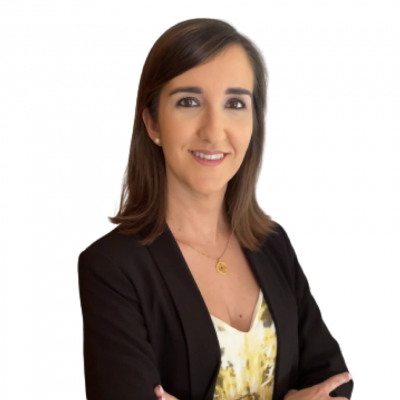 Contact
Tel:
(+34) 952132028 // (+34) 951952144
e-mail:
maria.vazquezma
Office:
3406-A (Facultad de CC. Económicas y Empresariales) y 3-1-47 (Facultad de Comercio y Gestión)
María Vázquez Fariñas
PhD in Social and Legal Sciences, Universidad de Cádiz
Assistant Professor
Research interests:
Spanish Contemporary Economic History
History of the Company
Selected publications:
Empresarios vinícolas y estrategias empresariales ante la crisis de la vitivinicultura andaluza: Lacave & Compañía, Historia Contemporánea, 2022, 68: 79-114
Desarrollo y difusión del gas natural en España: Catalana de Gas (1960-1970) (joint with M. Castro-Valdivia and J.M. Matés-Barco), en Bartolomé Rodríguez, I. Fernández-Paradas, M. y Mirás Araujo, J. (Eds.), Bajo la cálida luz del gas. Los mercados regionales de la industria gasista en España (siglos XIX y XX), 2022, 281-301. Sílex, Madrid.
Companies and Entrepreneurs in the History of Spain. Centuries Long Evolution in Business since the 15th Century (joint with P.P Ortúñez-Goicolea, M. Castro-Valdivia), Palgrave Macmillan, 2021, London.
El negocio del vino en la ciudad de Cádiz. Historia empresarial de Lacave y Compañía: 1810-1927, Marcial Pons, 2020, Madrid.
Teaching:
Economic History. Undergraduate