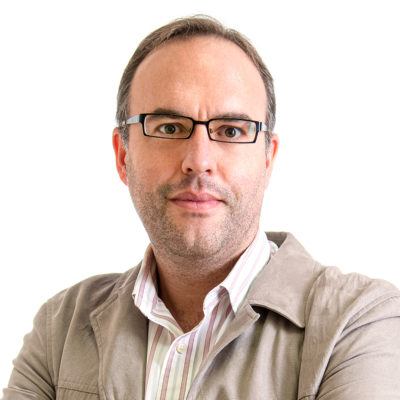 Contact
Tel:
(+34) 952131298
e-mail:
juan.gonzalezma
Office:
3305-B (Facultad de CC. Económicas y Empresariales)
Curriculum Vitae
Personal site
Juan González Alegre
PhD in Economics, European University Institute
Associate Professor
Research interests:
Fiscal policy
Regional Economics
Public Investment
Selected publications:
Macroeconomic Determinants of Air Travel Demand in Spain, Journal of Transport Economics and Policy, 2020 Vol. 54, 40–57
Active labour market policies and the efficiency of the European Social Fund in Spanish regions, Regional Studies, 2018, Vol. 52, 430-443
Does fiscal decentralization affect the effectiveness of intergovernmental grants? European regional policy and Spanish autonomous regions, Papers in Regional Science , 2015, Vol. 94, 817-847
An evaluation of EU regional policy. Do structural actions crowd out public spending?, Public Choice, 2012, Vol. 151, 1-21
Economic growth and budgetary components: a panel assessment for the EU (with A. Afonso), Empirical Economics, 2011, Vol. 41, 703-723
Teaching:
Introduction to Economics. Undergraduate
International Economics. Undergraduate
Macroeconomics. Undergraduate
Monetary, Banking and Financial Economy. Graduate.