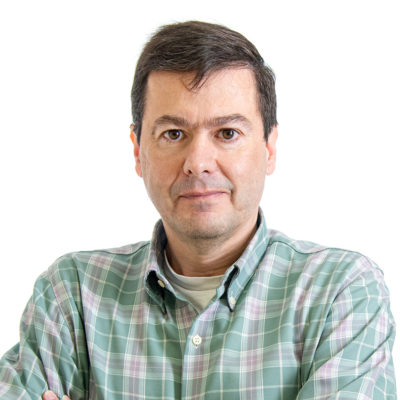 Contact
Tel:
(+34) 952137332
e-mail:
jroderoma
Office:
3408-A (Facultad de CC. Económicas y Empresariales)
Fco. Javier Rodero Cosano
PhD in Economics, Universidad de Jaén
Associate Professor
Research interests:
Behavioral Economics
Experimental Economics
Industrial Organization
Selected publications:
Competition lessens competition. An experimental investigation of simultaneous participation in a public good game and a lottery contest game with shared endowment (with S. Godoy and A. J. Morales), Economic Letters, 2013, Vol. 120, 419-423.
The effect of priming in a Bertrand competition game: An experimental study (with F. Jiménez-Jiménez), Journal of Behavioral and Experimental Economics, 2015, Vol. 58, 94–100.
Teaching Nash equilibrium and strategy dominance: a classroom experiment on the beauty contest (with V. Alba, P. Brañas-Garza and F. Jiménez-Jiménez), Journal of Economic Education, 2006, Vol. 37, 305- 322.
Teaching:
Business and Economics. Undergraduate
Behavioral Economics (in English). Undergraduate
Analysis of Strategic Behavior (in English). Graduate